Garage Door Torsion Spring Replacement
From standard residential garage doors to full vertical commercial garage doors. We have the equipment and personnel to get your garage door up and rolling safely and quickly.
Garage Door Cable Replacements
From small residential garage doors to large commercial garage doors we replace cables at very competitive prices. We stock many sizes of cables to make sure we can accommodate your needs.
Garage Door Opener Repairs
Having problems with your garage door opener? It is frustrating when you are in a hurry to leave and the garage door opener will not close. If you have found yourself in this position, we work on all major brands of garage door openers. We stock many of the common parts.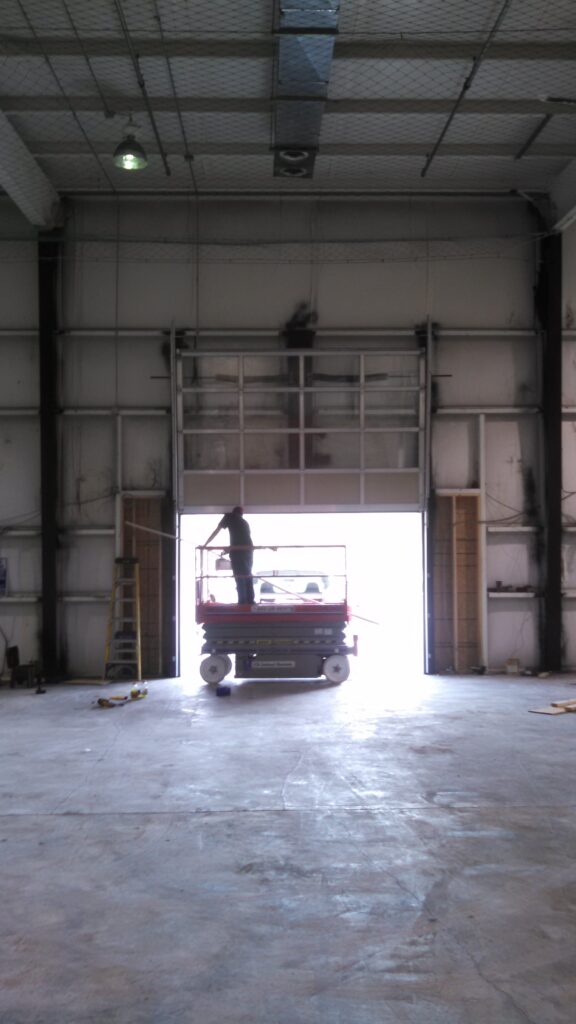 Commercial Garage Door Repair
We have multiple scissor lifts to get your large projects completed quickly. We know that time lost with a commercial garage door can be costly. Midtown Doors can help get your commercial garage door back up and functional.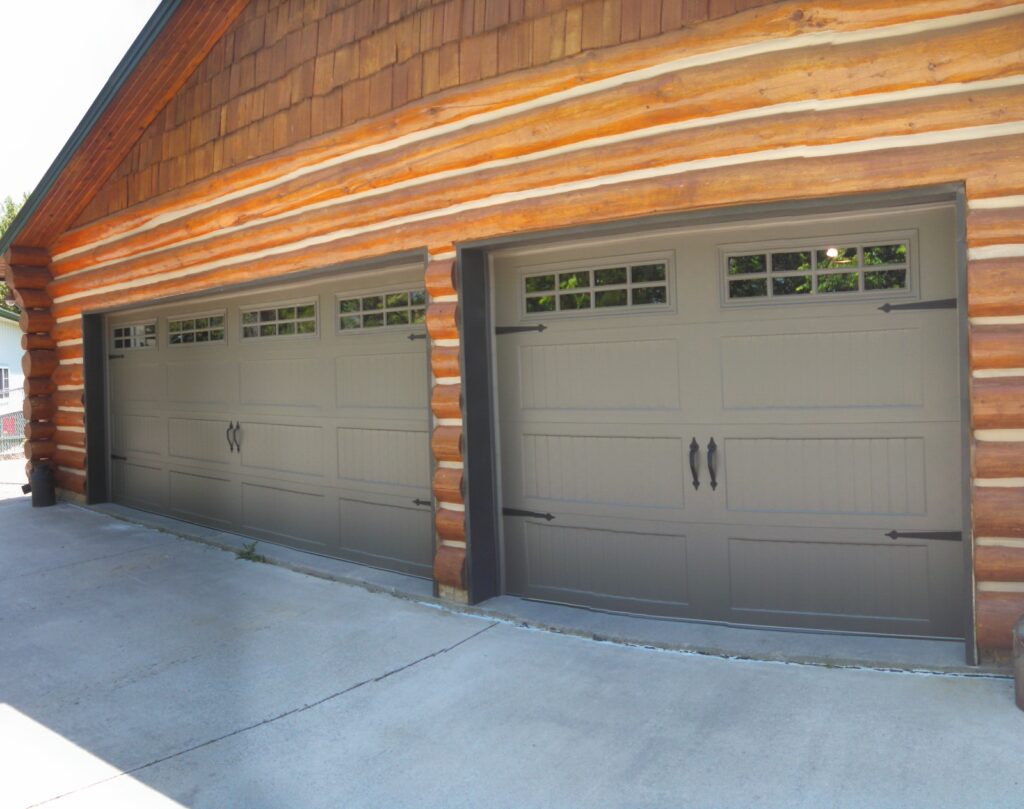 Residential Garage Door Repairs
When you need residential garage door repairs call / text Midtown Doors first. We offer a repairs to your residential garage door and opener. We have multiple technicians that have the ability to make any repair needed. Our vehicles are stocked with a large quantity of parts to make sure we can get you back up and running quickly.
To Schedule an Appointment